Conservation Strategy - Goal 3
GOAL 3: CDFCP capacity to deliver the above goals is enhanced and sustained.
OBJECTIVE 3 . 1 : Secure adequate and ongoing funding and support for CDFCP staffing and programs.

OBJECTIVE 3 . 2 : Monitor and report on the status CDFAE and related natural capital assets.
.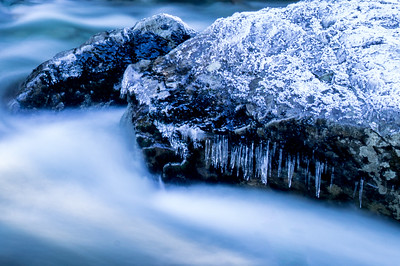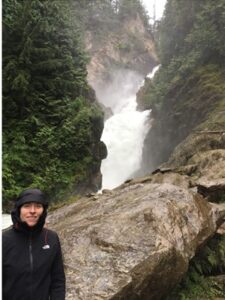 CDFCP Program Manager – Lyndsey Smith
The CDFCP currently has funding from ECCC through the Nature Smart Climate Solutions Fund, which provides the salary for the Program Manager. The focus for this project is to develop a framework of policy, tools and incentives that would support First Nations and Local Governments with the protection, enhancement and creation of Nature Based Solutions to respond to climate change and enable biodiversity gains. Key work areas currently include;
Working with UBC Botanical Gardens on the development of a Climate Adaptation Tool called Action For Adaptation, which includes a Biodiversity Atlas.
Developing a methodology for the integration of land use change into municipal greenhouse gas inventories.
Exploring the potential for a regional carbon offsetting program for small landholders.
Exploring financial incentives for private landowners to maintain nature-based solutions.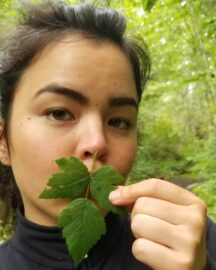 CDFCP Program Coordinator – Marika Ai-Li
The Priority Places for Species at Risk Fund via Canada's Nature Fund provides the salary for the CDFCP Program Coordinator role. The role of the Program Coordinator is to support the multi-stakeholder Steering Committee with the operations of the partnership. This will vary year to year but includes:
Coordination of the Steering Committee and working groups
Supporting implementation of the CDFCP Conservation Strategy, Regional Biodiversity Atlas and Climate Adaptation Plan and other priorities identified under the Priority Places and Nature Smart Climate Solutions Funds
Engage local governments with the CDFCP Local Government Conservation Planning Guide
Production of the CDFCP eNewsletter
Supporting the development of the annual webinar series
Match funding for this position is provided through money and time given in kind by the CDFCP Steering Committee Members.