Conservation Strategy - Goal 3
GOAL 3: CDFCP capacity to deliver the above goals is enhanced and sustained.
OBJECTIVE 3 . 1 : Secure adequate and ongoing funding and support for CDFCP staffing and programs.

OBJECTIVE 3 . 2 : Monitor and report on the status CDFAE and related natural capital assets.
.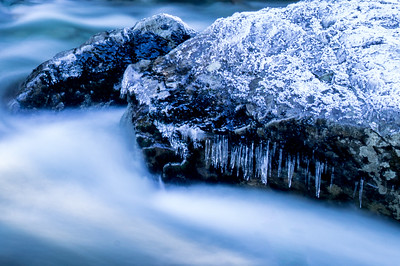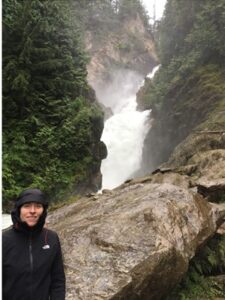 CDFCP Program Manager – Lyndsey Smith
The Priority Places Species at Risk Fund and the Nature Smart Climate Solutions Fund provides the salary for the CDFCP Program Managere role. The role of the Program Manage is to deliver the CDFCP project plan for the year. This will vary year to year but includes:
Coordination of the Steering Committee and working group
Production of the CDFCP eNewsletter
Supporting the development of the annual webinar series
Supporting biodiversity mapping projects that feed into or support the development of Official Community Plans (OCP)
Delivering actions detailed within the Work Plan for Priority Places and the Nature Smart Climate Solutions Fund
Match funding for this position is provided through money and time given in kind by the CDFCP Steering Committee Members. Match funding for the Nature Smart Climate Solutions Fund was provided by UBC Botanical Gardens.