A key objective of the CDFCP is to provide a forum for collaboration, communication and action to effectively protect and steward Coastal Douglas-fir forest and its associated ecosystems.
This is achieved through partnership with a broad range of organizations who we encourage to become members.
If you or your organization is interested in joining the Conservation Partnership, please review and sign the Statement of Cooperation and email to info@cdfcp.ca.
Terms of Reference
The CDFCP Terms of Reference (TOR) describes the purpose, structure, operating procedures, geographic scope and short term goals of the CDFCP. The TOR represents a fairly broad mandate, and through collaborative strategic planning we will determine priorities and focus resources where they are most needed. This breadth is also reflected in the geographic scope of the CDFCP, which goes beyond the borders of the Coastal Douglas-fir moist maritime biogeoclimatic subzone to include portions of the Coastal Western Hemlock biogeoclimatic zone.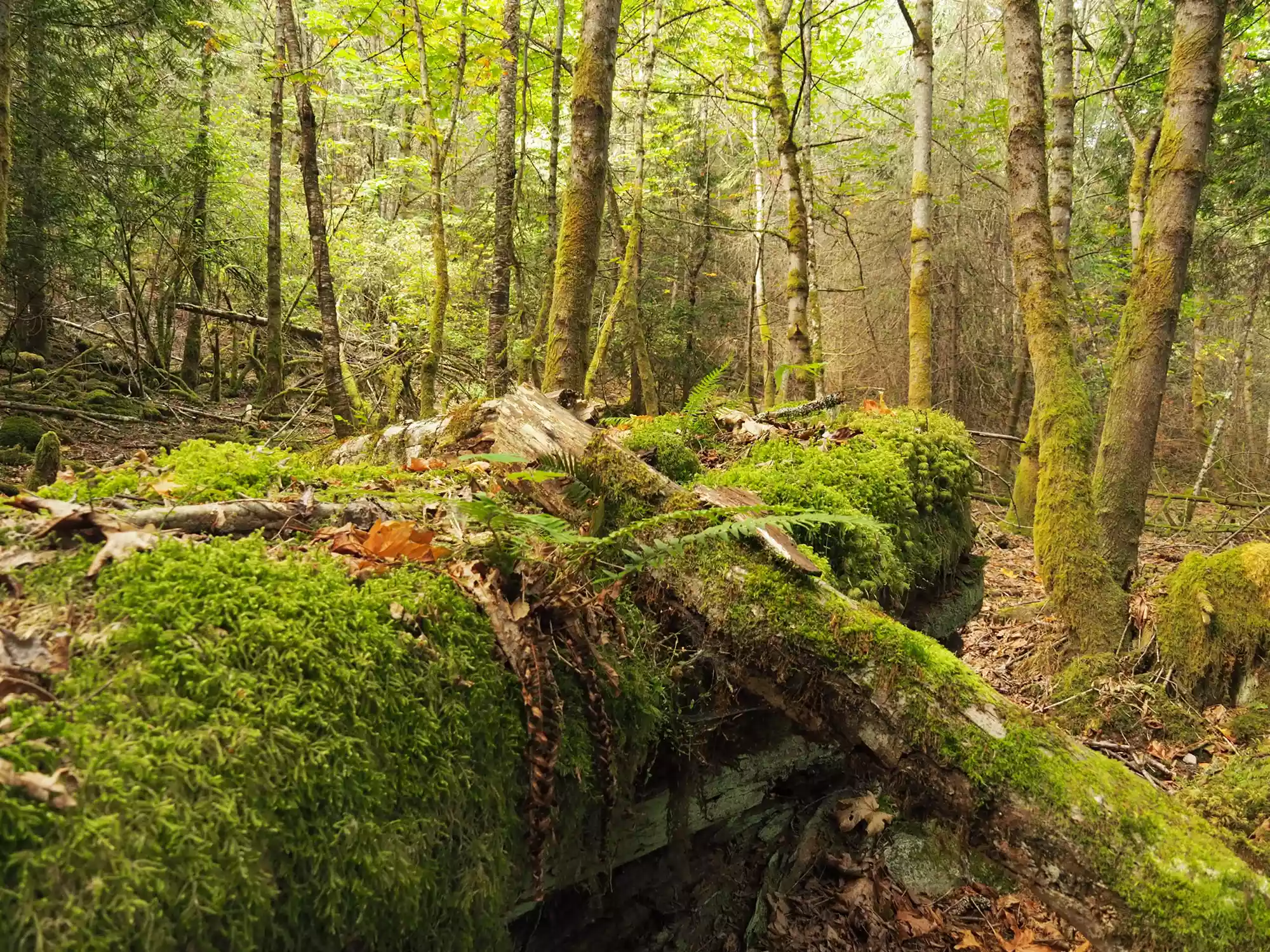 Photo by The Nature Trust of BC
Statement of Cooperation
Participants and supporters of the CDFCP are required to sign on to a Statement of Cooperation (SOC). The SOC will provide strong evidence that many government and non-government organizations support working collaboratively to help conserve essential elements of CDFCP Region. The SOC can be signed both by Participants, who represent a government or organization, and Supporters, who have no such affiliation.  To give the SOC weight, we hope the SOC will be signed at the Director-level (or equivalent) within organizations or governments.  Signatures and, where applicable, position and affiliation can be sent by email to info@cdfcp.ca.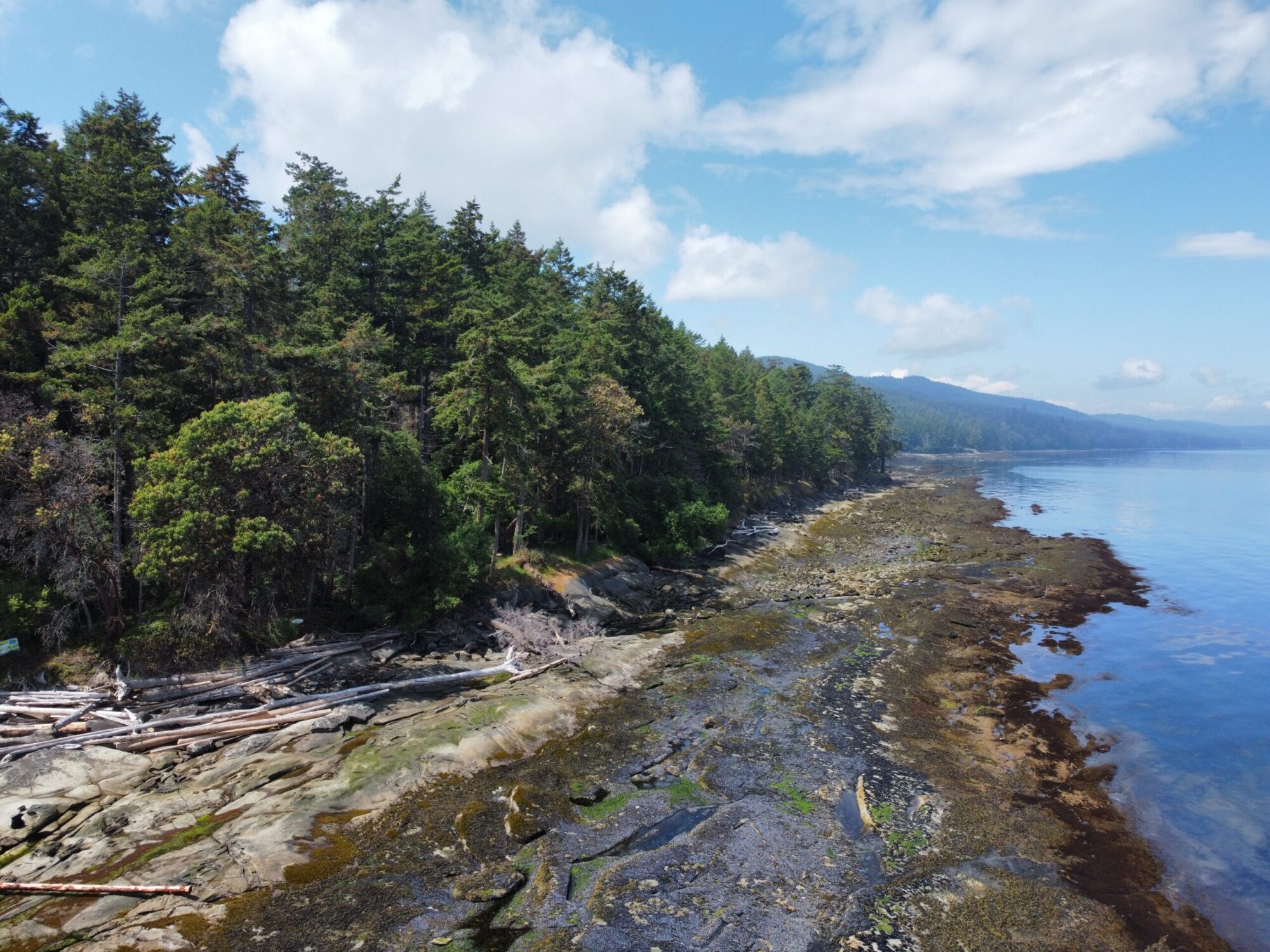 Photo by The Nature Trust of BC
Our Current Members Include: