CDFCP Conservation Strategy - Goal 2
GOAL 2: Additional protection and stewardship of CDFAE is secured.
OBJECTIVE 2 . 1 : Support local governments in establishing local conservation funds.
OBJECTIVE 2 . 2 : Assist local governments, conservation groups and First Nations in identifying priority areas for securement and stewardship in their jurisdictions.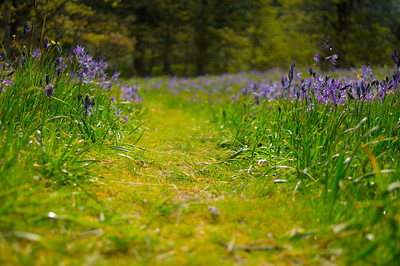 CDFCP Securement Working Group
The CDFCP Securement Working Group is comprised of land trust organizations who collaborate on land securement priorities for CDFAE and methods for land securement including conservation covenants, land donations, eco-gifts, land acquisition, Crown Land securement and other voluntary conservation methods. 
Annual British Columbia Conservation Areas Summary Report 2020
Members of the CDFCP Securement Working Group are part of the British Columbia Non-governmental Organization (BC NGO) Conservation Areas Database Working Group who develop a comprehensive, standardized inventory of British Columbia's non-governmental conservation areas (also known as private conservation lands).
To view the summary report from 2020 click the button below.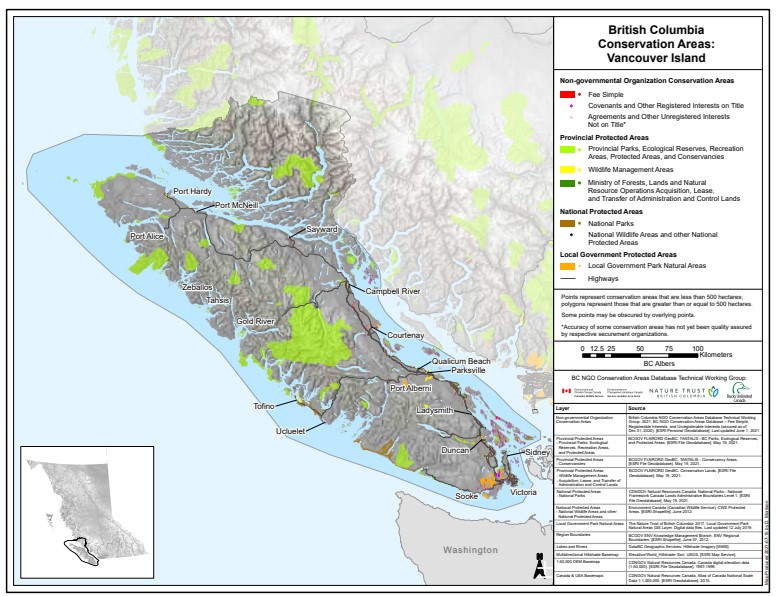 Canada's Ecological Gifts Program provides a way for Canadians with ecologically sensitive land to protect nature and leave a legacy for future generations. This has been made possible by the terms of the Income Tax Act of Canada and the Quebec Taxation Act, it offers significant tax benefits to landowners who donate land or a partial interest in land to a qualified recipient. Recipients ensure that the land's biodiversity and environmental heritage are conserved in perpetuity.
The adjacent video and the attached handbook provide further information about this program.
Recent Land Securement and Stewardship within the CDFCP Boundary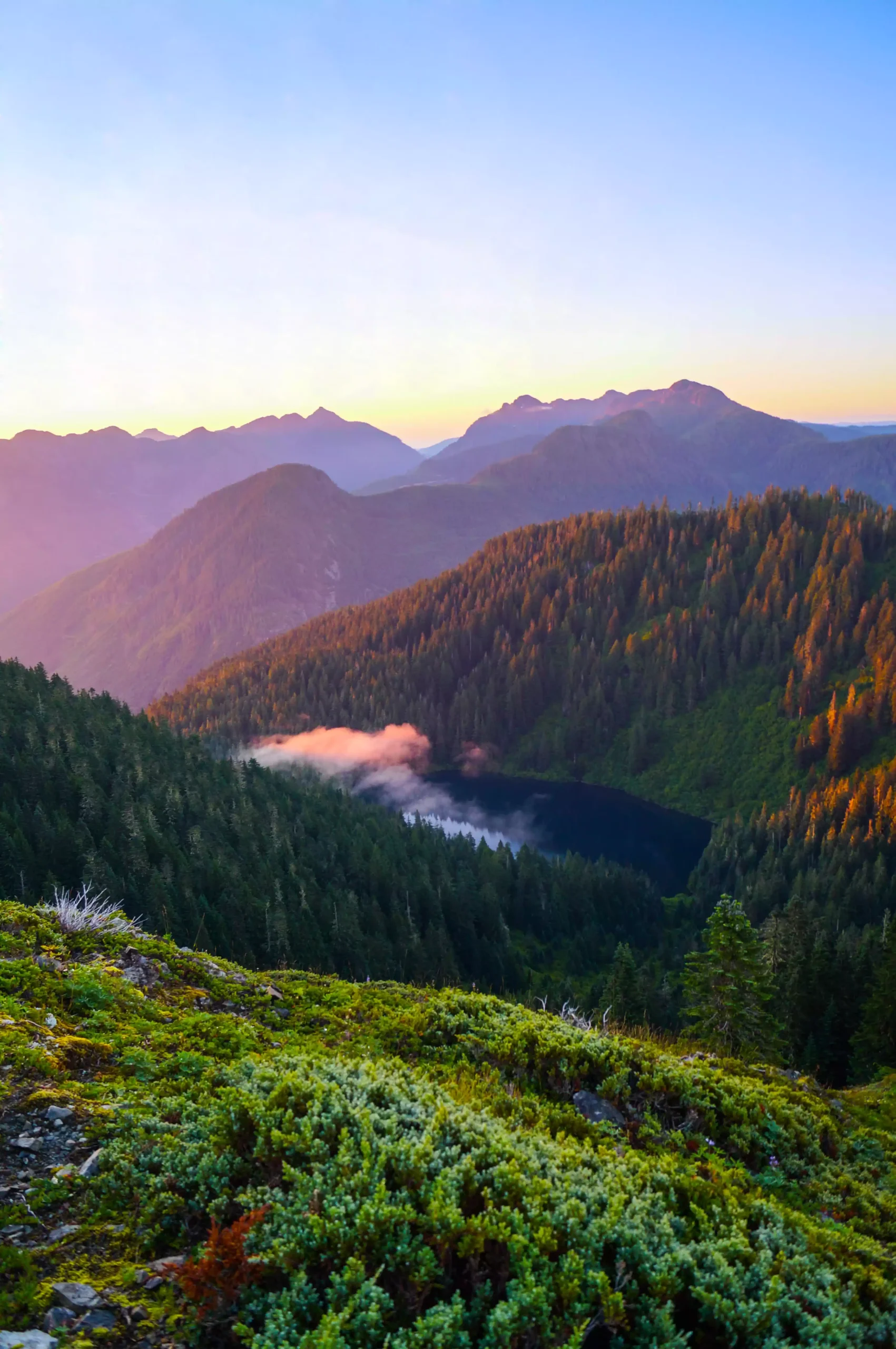 60,000 Hectares of Marbled Murrelet Habitat Protected
In 2018, the Province released the Implementation Plan for the Recovery of Marbled Murrelet (Brachyramphus marmoratus) in British Columbia. The Province adopted the recommended recovery objectives of the Canadian Marbled Murrelet Recovery Team and the Federal recovery strategy to maintain minimum habitat thresholds in all Conservation Regions on provincially managed Crown land.
In Southern Conservation Regions (East Vancouver Island, West and North Vancouver Island, and Southern Mainland Coast), a Land Use Objectives Regulation Order has been established under the Land Act to achieve minimum habitat thresholds on Crown land. A Section 7 / Section 9 Notice has also been established under the Forest Planning and Practices Regulation and Woodlot License Planning and Practices Regulation to meet spatial habitat management commitments outlined in the Implementation Plan.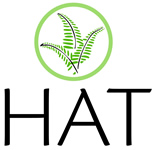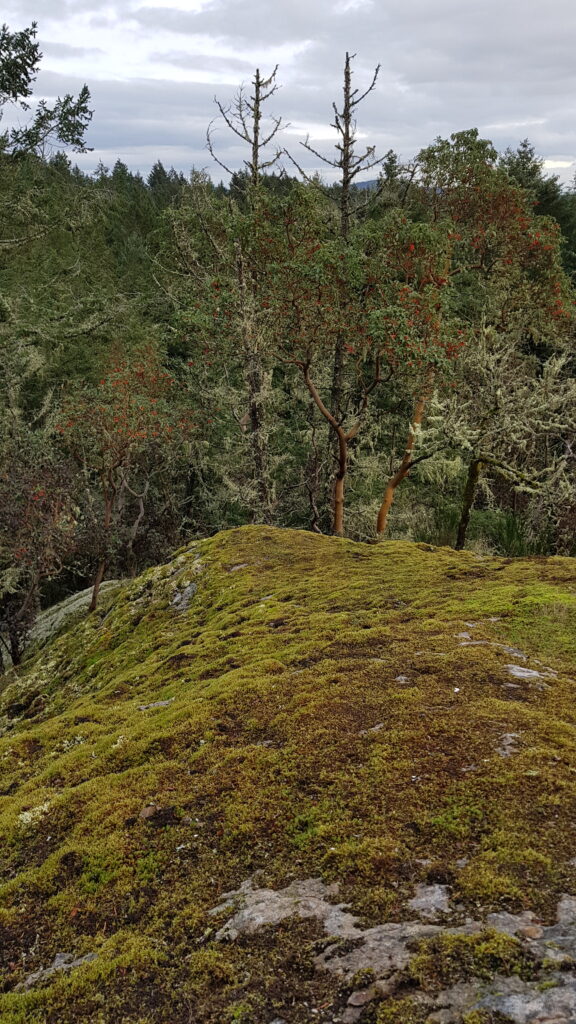 Beautiful Mountain Road Forest Protected for Generations to Come
The Habitat Acquisition Trust (HAT) and the Capital Regional District (CRD), with support from a lot of other organizations and individuals, have successfully completed the purchase of a property, covering nearly 50 acres, known as Mountain Road Forest. 
This property is located just a few minutes from downtown Victoria and is a magnificent example of a mature, second growth coastal douglas-fir forest, which includes habitats and species at risk. 
To learn more click on the link below.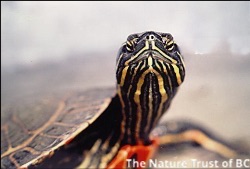 Photo by The Nature Trust of BC
The Nature Trust of BC helps to restore a Western Painted Turtle nesting beach in Powell River
The western painted turtle is the most northerly occurring turtle in North America and is the only remaining native turtle in British Columbia. Painted Turtles are found in low numbers within the CDFmm subzone. They prefer shallow waters of ponds, lakes, marshes and slow-moving streams, especially those with muddy bottoms, lots of vegetation, and numerous basking sites. Many of these ecosystems are considered to be at risk. Since females require loose, warm, well-drained soils to lay their eggs, many turtles are killed on roads as they search for suitable nesting sites.